Florida Welding Services
At J.W. Appley, our welding department is led by an experienced 'Certified Welding Inspector' as certified by the AWS (American Welding Society). All of our welders complete a qualification for structural welding per the AWS specification D1.1.  Our Florida metal welding staff is experienced in carbon steel, stainless steel and aluminum.  Typical applications include machine frames, machine guarding, tanks of all sizes and shapes, various machine components, guard and hand railings, platforms or various other products.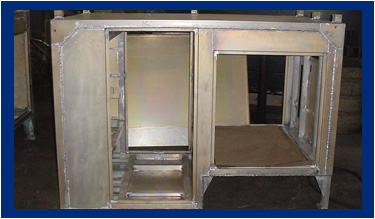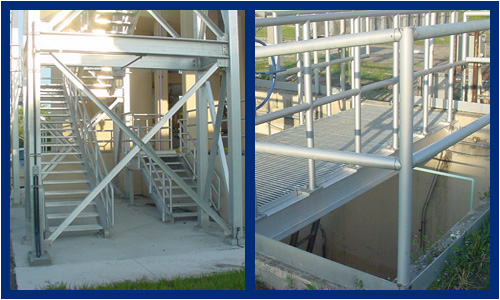 Florida Metal Fabrication Shop. At J.W. Appley, we have built our reputation on quality work at a fair price, delivered in a timely manner. Contact us today for your fabrication project!