Florida Metal Punching
At J.W. Appley & Son, our CNC punch department is capable of handling material up to four feet wide.  With auto repositioning the length of the material is limited only by the imagination of the customer's part design.  For steel products, we can punch up to 1/4″ thick material.  For stainless steel products we can punch up to 10 gauge material.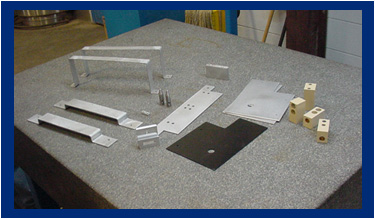 The machines in our punch department are driven from either customer supplied geometry files or by geometry files created by our manufacturing engineering department.  Either way, you can be assured of a consistent, quality product.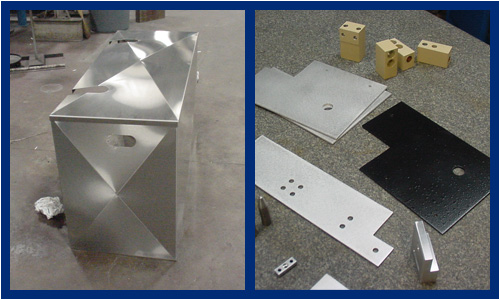 We can work directly with your product designers to ensure efficient manufacturing practices are considered as the product is developed. Request a metal punching project quote today!
Florida Metal Fabrication Shop. At J.W. Appley, we have built our reputation on quality work at a fair price, delivered in a timely manner. Contact us today for your fabrication project!