Florida Machining Services
J.W. Appley & Son has invested, and continues to invest, in CNC machining equipment to provide our customers with quality and competitive prices for machining in Florida. Our CNC machines are operated by a dedicated team of precision operators to ensure accuracy and quality. The latest 2D/3D CAD/CAM computer software is used to manufacture very complex components…prototype or batch…with relative ease.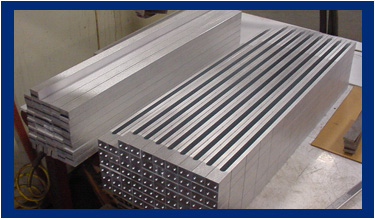 We can accept your part information in a variety of formats. We can work with .IGS, .DXF, or .DWG AutoCAD files. Of course, if you have manual drawings of your product we can create the geometric file for programming our machines.
Capabilities
Our Florida machining capabilities range from small parts utilized by the medical industry, to very large parts. This versatility makes us the ideal choice for all your machining needs.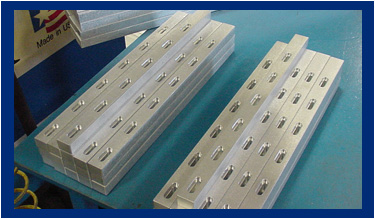 Our Mission
At J.W. Appley & Son, our mission is to provide machining services of the highest standard. We are dedicated to providing excellent customer service, and the timely delivery of quality products. Our efficiency helps us keep our promise to you: to provide excellence not only in service, but in price as well.  Contact us today for a quote on your machining project!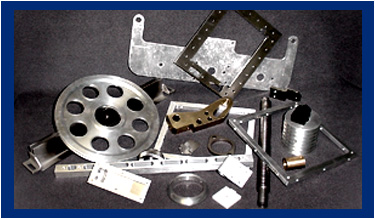 Florida Metal Fabrication Shop. At J.W. Appley, we have built our reputation on quality work at a fair price, delivered in a timely manner. Contact us today for your fabrication project!